Edgar Allan Poe: The Tell Tale Heart and other stories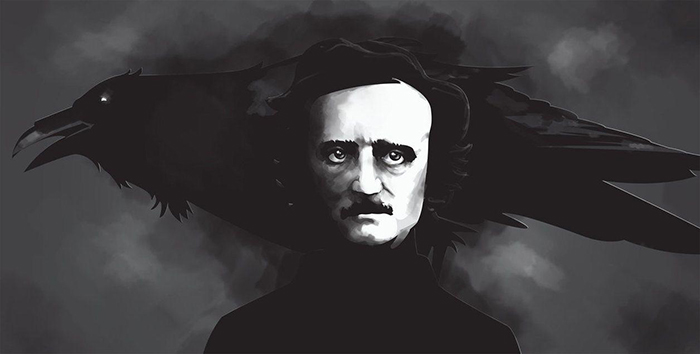 Edgar Allan Poe: The Tell Tale Heart and other stories
Experience the mystery, feel the horror
Award-winning composer & pianist, Daniel Kelly joins forces with veteran New York City actor/director Lenard Petit to present a death-defying performance of dramatic readings and musical interpretations of Edgar Allan Poe's most well-known stories and poems.
Poe's tales of suspense and terror have their own place in our collective cultural psyche. Hear poems & stories like The Raven, The Tell Tale Heart, The Bells and The Pit and the Pendulum with Petit's powerful retelling accompanied by eerie and uncanny music from Kelly and his chamber ensemble. Together, they plumb the depths of this great writer's work & add electric energy to these terrifying and timeless tales.
School performances & workshops available. Ideal for Fall and Halloween-themed events.